GURE KABI, YOUR RESTAURANT IN BILBAO
Your Restaurant in the center of Bilbao
We open our Restaurant from Tuesday to Saturday from 10:00 to 00:00 and
with dinner service and on Mondays from 10:00 a.m. to 5:00 p.m.
To make reservations, call this phone number
Welcome to the Gure Kabi Restaurant
Our restaurant is a reflection of Bilbao. The best in traditional food blended with innovative touches that won't leave you indifferent.
We've been working hard to express our approach to cooking since 1986: Friendliness at the service of food that goes beyond your expectations. Come visit us to find out why you should trust our services.
Discover our culinary offering, daily set menu, a la carte menu, special and prearranged set menus or informal meals with à la carte dishes or hors d'oeuvres. We can provide whatever you need for any event, be it a family meal, dinner with friends or company get-together…
Gure Kabi has an unbeatable location right in the centre of Bilbao. It's a friendly, welcoming space perfect for enjoying either one of our classic dishes or a more innovative one. Our set menus, prepared using seasonal ingredients, won't leave you indifferent.
Visit Gure Kabi and find out for yourself that the best food doesn't have to be hard on the wallet. Reserve a table now.
Visit us and discover the best in Basque cooking.
We're waiting for you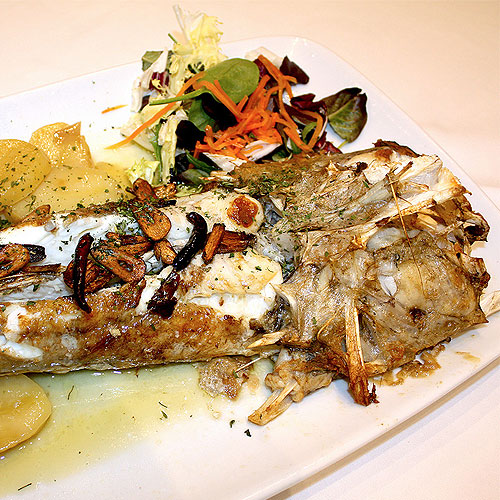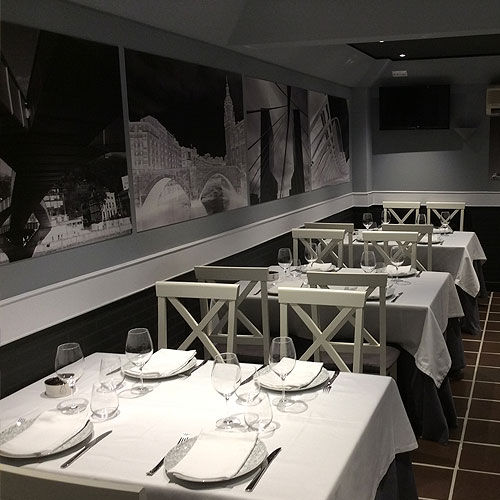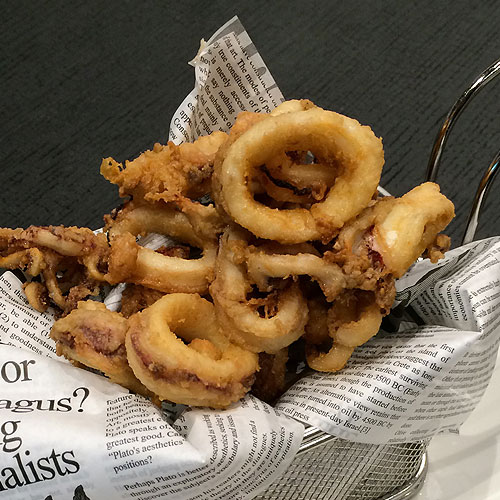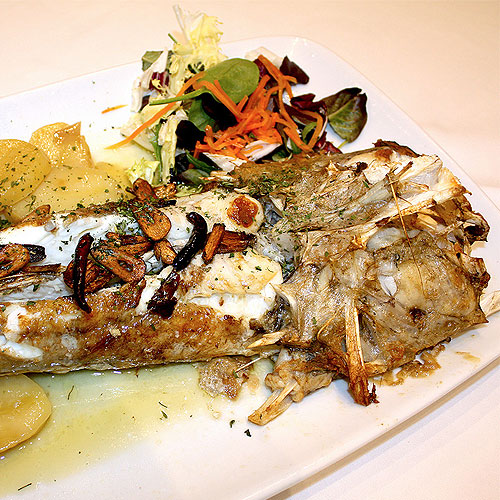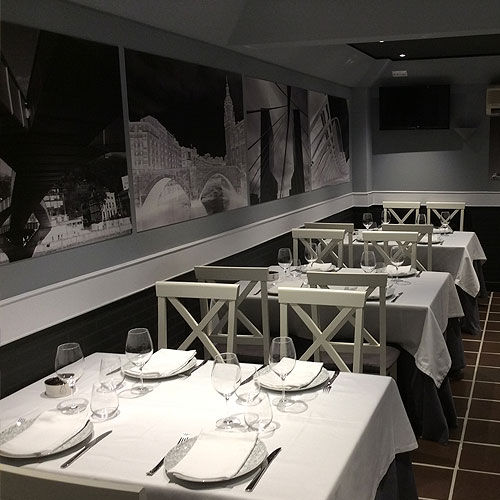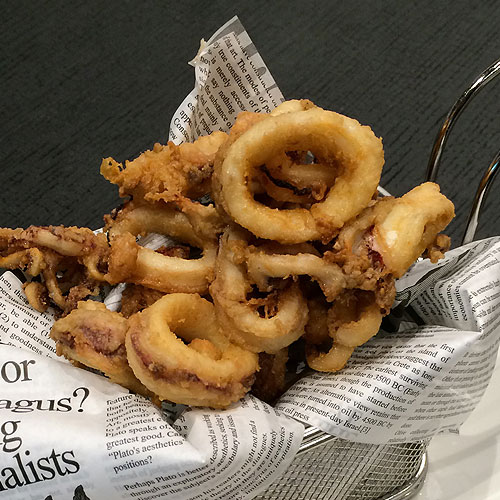 Location and reservations
Address
Estrauntza Kalea, 4 48011 Bilbao Bizkaia
Schedule
Monday to Saturday from 10.00 am to 12.00 pm with dinner service